Can you believe another weekend has come and gone?!
It went quickly, and I didn't take pictures of all my meals, but here are some highlights…
Saturday morning – savory oats. One egg, ½ sweet potato and ½ avocado – dotted with siracha. I told Meeker this was my tribute to his Irish heritage. The colors of the flag…in the wrong order.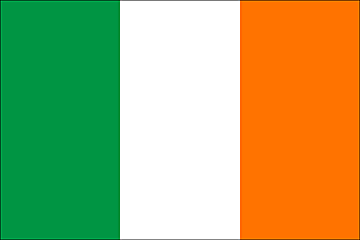 More fruit cereal: 1 pear, 1 kiwi, pomegranate arils and a spoonful of granola – all with almond milk.
A spoonful of crunchy peanut butter and a date. The best combo ever.
A fudgy Vitatop with peanut butter – this was breakfast numero uno today. Plus some frothy café –

To achieve the froth – I put ¼ cup of almond milk (with cinnamon and allspice) into a glass jar, and shook it until my arm was tired (that's not very long: 20 seconds max) – and then microwaved it for 20 seconds and poured it into the black coffee. It was almost like a latte! I drank it en route to church this morning – where I worked in the nursery playing with babies. They make me feel so maternal and squishy inside.
Afterwards, my in-laws took us to my desayuno segundo at Village Inn…
Multigrain pancakes with strawberries and pecan pieces. I ate about ½ this plate.
Around 3pm, I was craving veggies – so I went all out.
Here is the tray pre-roasting. Carrots, zucchini, asparagus and mushrooms. Drizzled in evoo and sprinkled with salt and garlic powder. The best meal.
I topped my half with 1 piece of chicken and a spicy mustard/balsamic vinegar mix. All pictures of the final product were blurry and ugly – so just use your imaginations on this one. Thank you.
I actually felt more hungry after this meal (my hunger is unbelievable sometimes), so I had a sandwich – of sorts.
Two slices of ww bread, one with PB and chocolate chips, the other with pumpkin butter. A delicious end to a speedy weekend.
Good news: tomorrow is essentially a Thursday because I only have a two-day-week coming up! And one of those days includes an in-classroom Thanksgiving feast – Lord help me! Aaaand then it's THANKSGIVING! My very favorite holiday of the year! The countdown is on…
What is your favorite holiday?