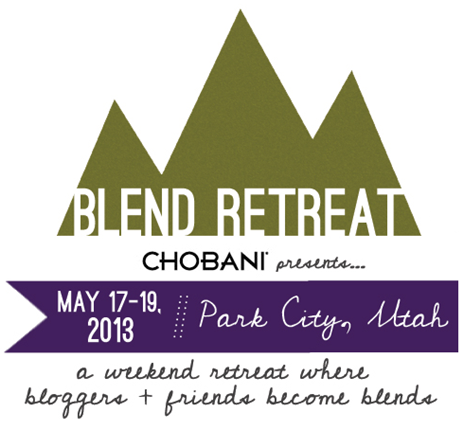 Hey all. I just got back from a quick trip to Park City, Utah (where the BLEND Retreat will be held in just three short weeks), and let me tell you. It is going to be rad. I am so crazy excited about all the fun things we have lined up for you.
I am so excited, that I want MORE of you to come. That's why I've decided to give away one ticket + lodging expenses to one of you. That's a $300 value, folks. (for more info about what goes on at the retreat, see this post) If you win, the only expense you will have is your plane ticket. It's kind of the best thing ever.
To enter, just leave a comment! I will pick a winner on Friday. Good luck!